What is the best way to purchase investment properties that are not in your local area?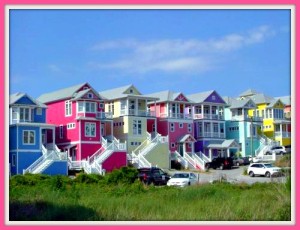 There may not be a miracle answer but there are definitely some things you can do to ensure success.
First, see if you can find a mentor or mentors that have done this before and are familiar with the entire process.
One of the most important things to do is to make sure the market you are looking at is a viable one.
Some things to look for:
Available Employment in the Area
Price Trends
Rental Yields
Decide if you are going to keep this property as a rental or if you are interested in flipping it.
Do you know anyone that is located locally that you can trust?
This person could be useful for market research.
The next step is to find a Realtor you trust. We suggest interviewing at least three top realtors in the market area. Getting a referral from your local Realtor is another option however interviewing Realtors and even lenders in the subject market can provide valuable information. Your Realtor will have access to the area's MLS but you can also use online sites like Zillow.com and Realtor.com to perform some searches yourself.
Some things that are important for the specific property you choose are school systems, crime rates, location, distance to shopping, etc.
Once you have settled on specific areas and narrowed down certain properties, pull some comps and ask your Realtor to do the same. When you pull the comps, you can see what the properties are selling for sold for. You need to make a determination of what the property can resale for after any necessary repairs (ARV) and also what you could receive in monthly rental fees.
Do a walk through of the property that you make a final decision on and then take notes on any and all items you find that might need repair. A property inspection is a good investment. These will be the items you can utilize when making a decision in what to offer to the seller. They can be key to your negotiations.
Once you decide on a final sales price make sure that your profit is what you want after all fees are taken into consideration; (repair fees, closing costs, RE fees, etc).
Real Estate Investing can be a very lucrative way to ensure financial stability!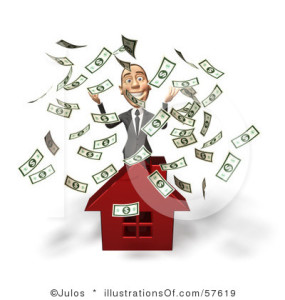 Contact us NOW to see how we can help!! (530) 899-1999